I didn't know what Will would look like, having only seen his tiny comment icon on my blog. But I knew he had hair, and lots of it, and that's how I knew it was him when I arrived at the Surf Culture surf shop. He had already procured a board for me, and, donning the white man's burden1, we made our way to the beach.
At the beach, Will showed me how to get up for a wave. He demonstrated by quickly bringing his left foot and then right foot forward, with knees bent, and both feet on the center line. I practiced this several times, and when I felt like I had it down, we went into the surf. When a good wave came, Will would give my board a push at just the right moment, and so I was able to catch multiple waves and stand up on the board before either falling or jumping off as I got too close to the shore.
Rather than discussing the details of our conversation, I will say that Will listened very closely to what I said, and responded to that, and that to my detriment I probably talked too much about myself and did not ask him about himself as much as I should have. I also regret not having read more of his blog. When I last checked it prior to the trip I only saw 4 or 5 of his most recent articles, but now I know there are many more going back a few years, which I look forward to reading.
For me it was great to meet someone who had, with interest, read my blog. I was somewhat taken aback that anyone would find it interesting since either a) the topics discussed are a non-starter for most of the population or b) for the log-reading population it's nothing new.
It was also interesting to try to have a serious discussion outside of IRC. I was frustrated by my inability to remember things I had written myself.
After surfing, we went to get my girl2, who we found about to cross the street in between the hotel lobby and the rest of the hotel buildings going back up the hill, and tried to decide where to eat. The girl wasn't up for anything exotic3 like sushi, so we ended up going to an Argentinian place with standard Argentinian fare. I had the Neapoliton chicken Milanesa, Will had a gigantic steak, and the girl had ... I forget.
We still had some time, so we decided to go to the casino, which turned out to be almost completely empty except for ourselves and a few employees. I am not a gambler, but the girl was so she went about losing some money while the conversation continued. What I remember most from this part of the discussion was that we touched on morality - whether there is right and wrong and I believe Will's stance was that for most people it is too complicated to figure out. I was woefully unprepared to support my stance that there is indeed an ought, which I regret. Perhaps we can discuss it more next time.
I thoroughly enjoyed the whole afternoon and evening and look forward to the next opportunity we have to get together.
Here are some photos from Tamarindo, where the whole thing took place.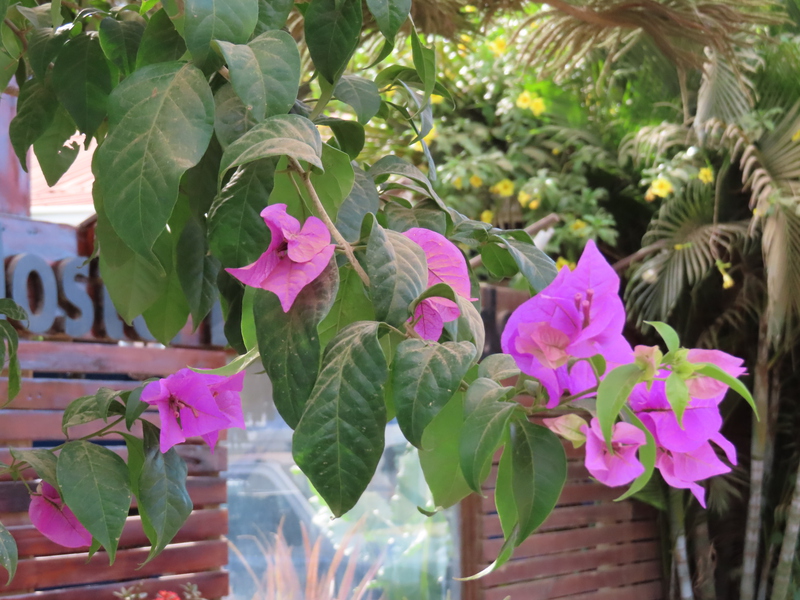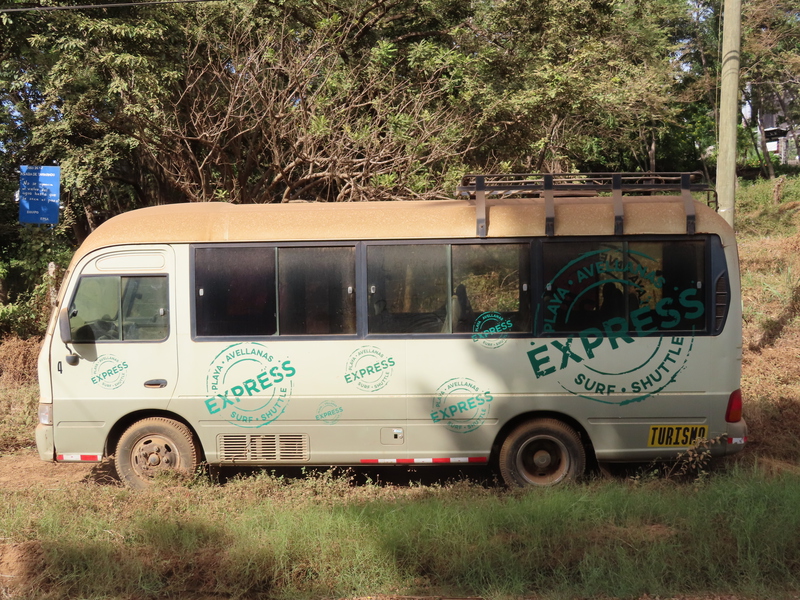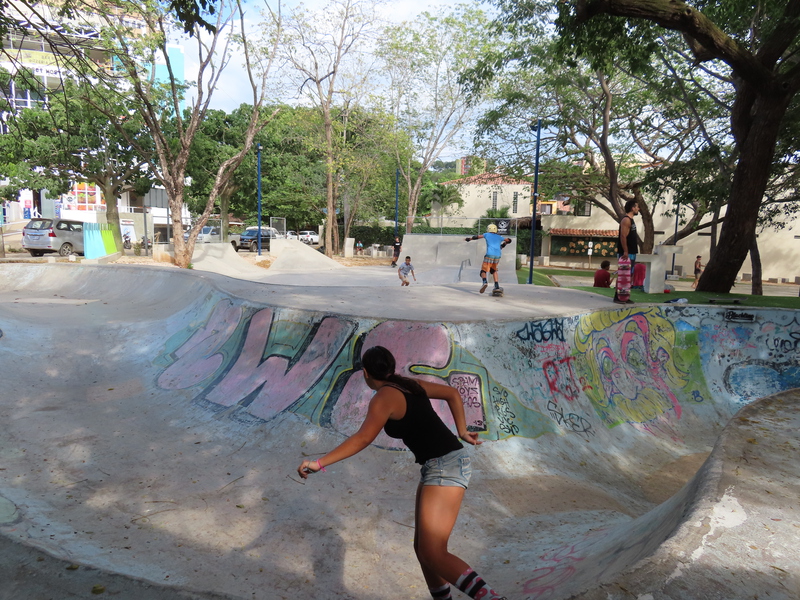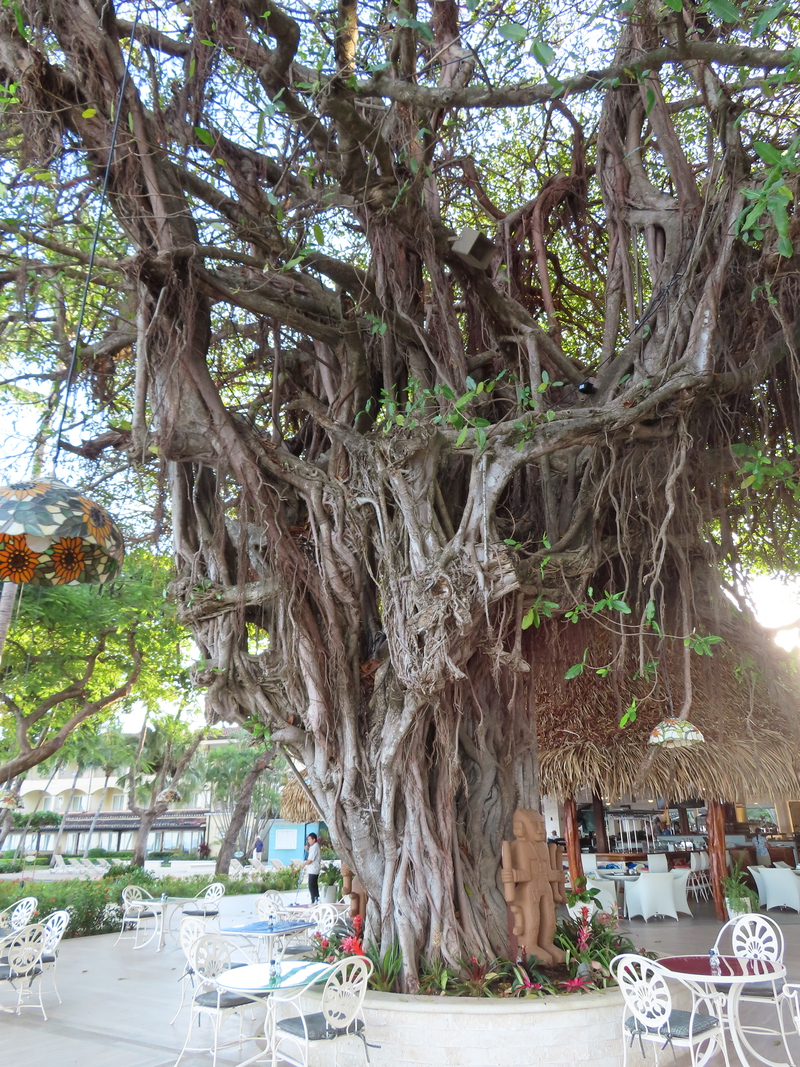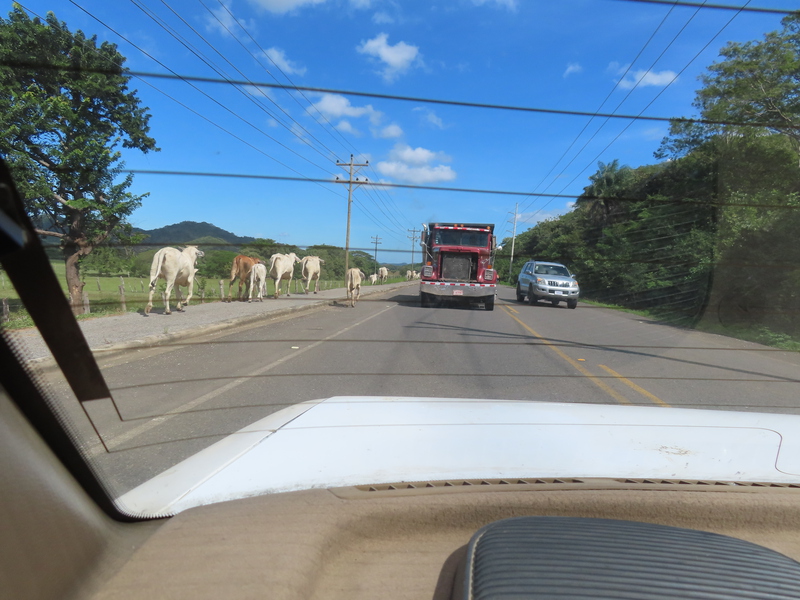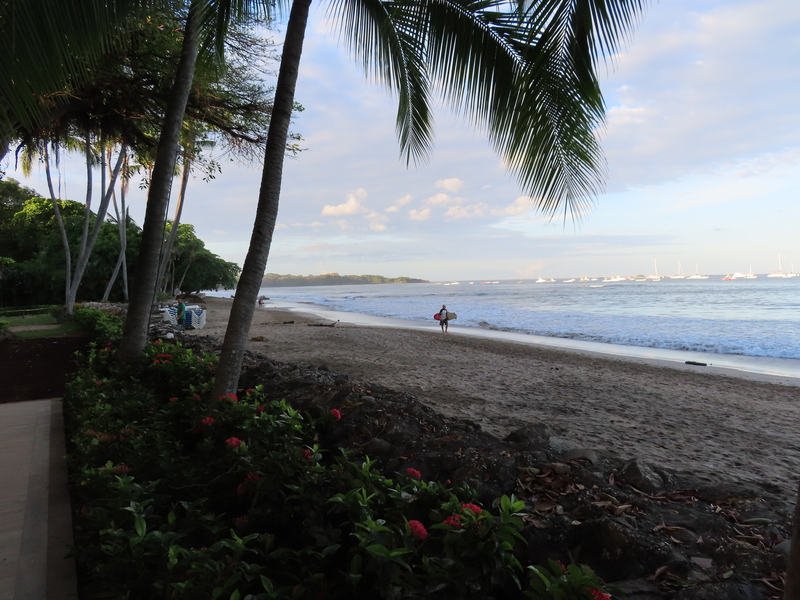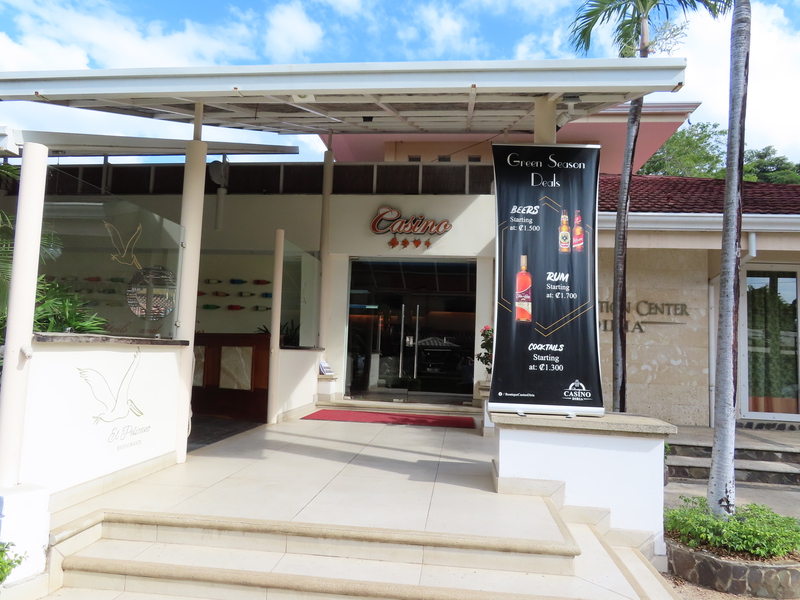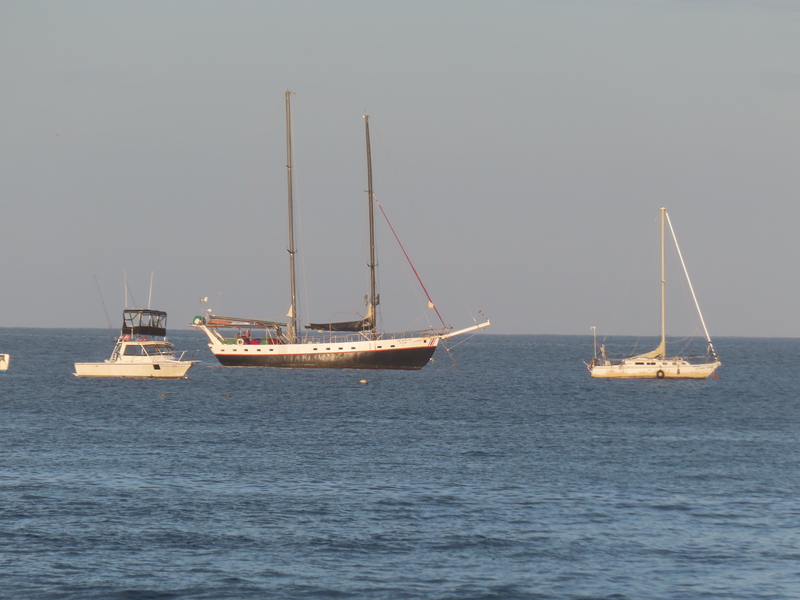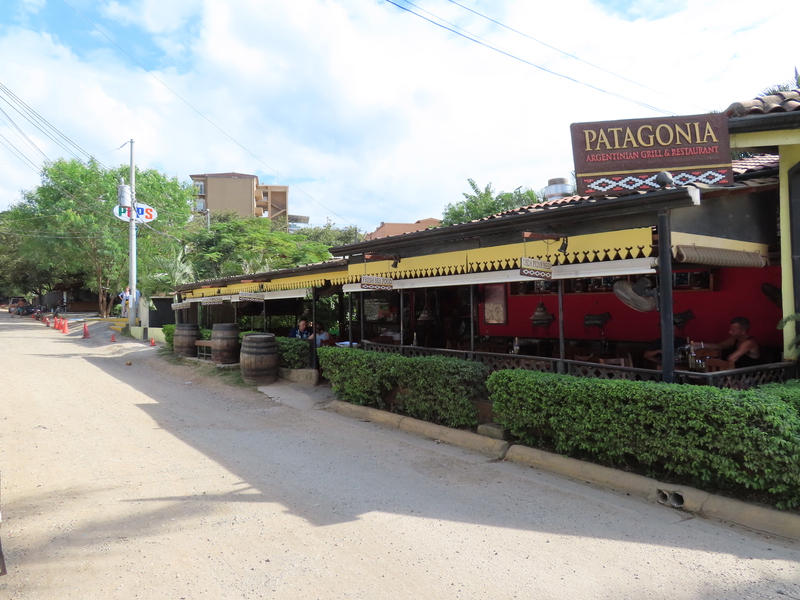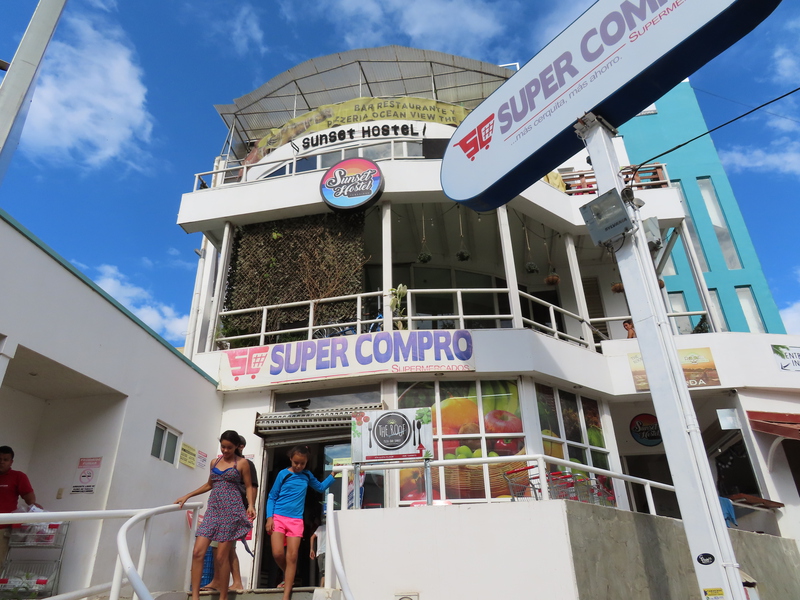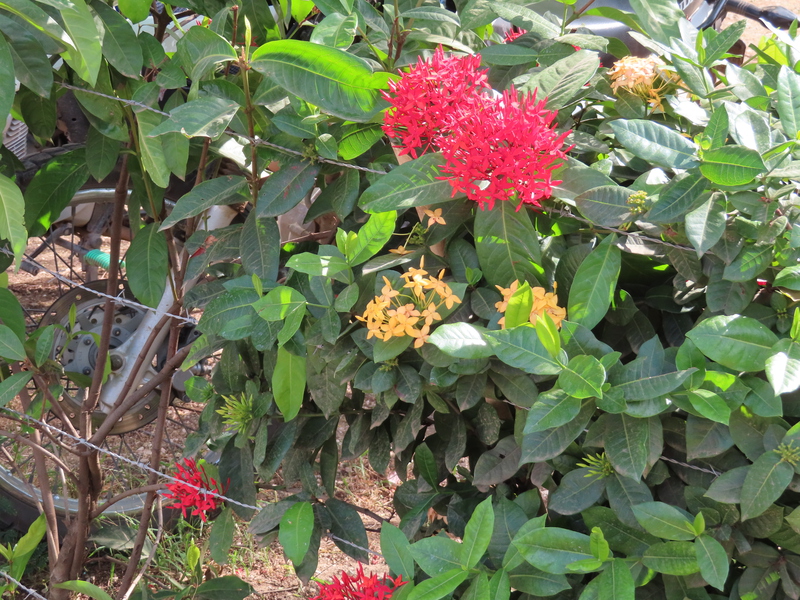 sun screen [↩]
She was from Honduras, and was friend of a girl I met on one of my previous trips [↩]
I found out later she didn't know about for example sailboats or how the worked, but fortunately for me she was an expert in Spanish as it is spoken in Central America [↩]