I've been in Hawaii trying to think without much success. I joined #ossasepia with the hopes of being of some use working in/around China, but that path is closed off for the indefinite future due to a failure to communicate. I am not interested in doing software. I've been doing software almost every day for 16 years. There has to be more to life. This leaves me stuck. I would rather open a laundromat.
I know that I do need to get a better understanding of what is meant here by engage. And here.
I actually find chit chat boring, and prefer to engage in discussions about actually important subjects with my friends. For example, I spent two afternoons on this trip talking about Bitcoin (when asked, and not autistically), business, politics, relationships, and even touched on a bit of ethics with my friend1 who lives here.
Another recent example is that I started a meetup group in Sacramento about history and philosophy. Three people attended the first meetup. I lead the group, having everyone introduce themselves and talk about what brought them to the group, and then lead the discussion of Xenophon's Apology and Symposium. It went off pretty well and I believe it was rewarding for everyone who attended.
I also joined a Spanish language meetup recently and spent about an hour speaking mostly in Spanish with a guy I never met before mostly about Mexico. It was kind of a one sided conversation with me asking the questions and him answering and kind of going off aimlessly on whatever.
Here in Hawaii I did speak with a few randos on the beach here and there, but it was just the "where you're from" type stuff described in a Trilema article I can't find.
And now for some pics of Hawaii.
My friend took me snorkeling out beyond the rocks. It was beautiful but I did worry about being sucked out into the ocean.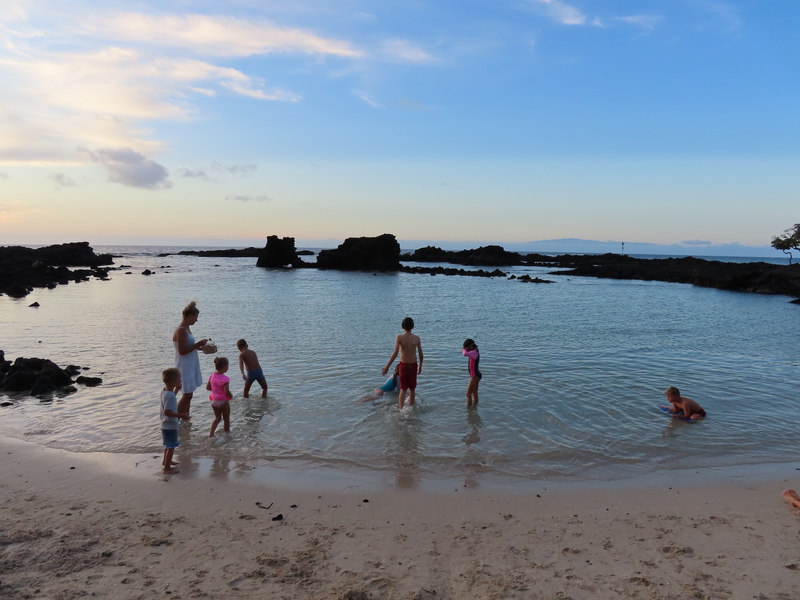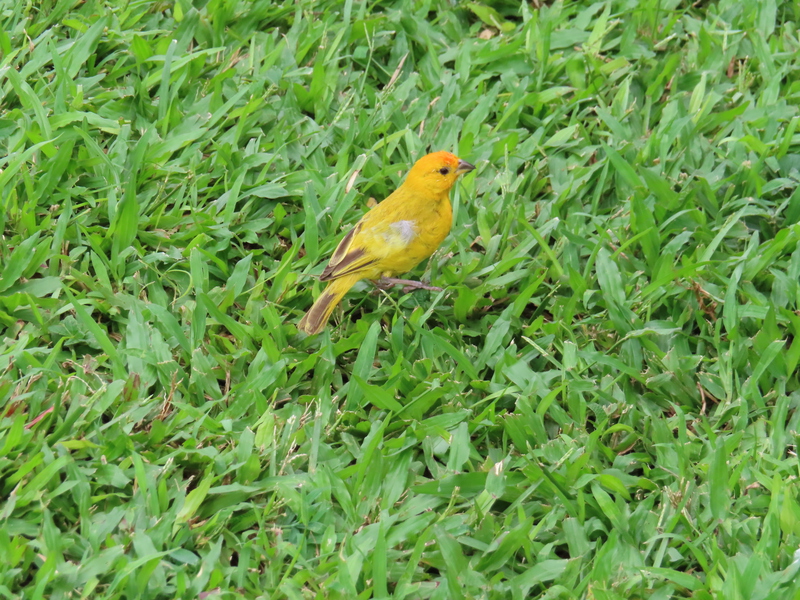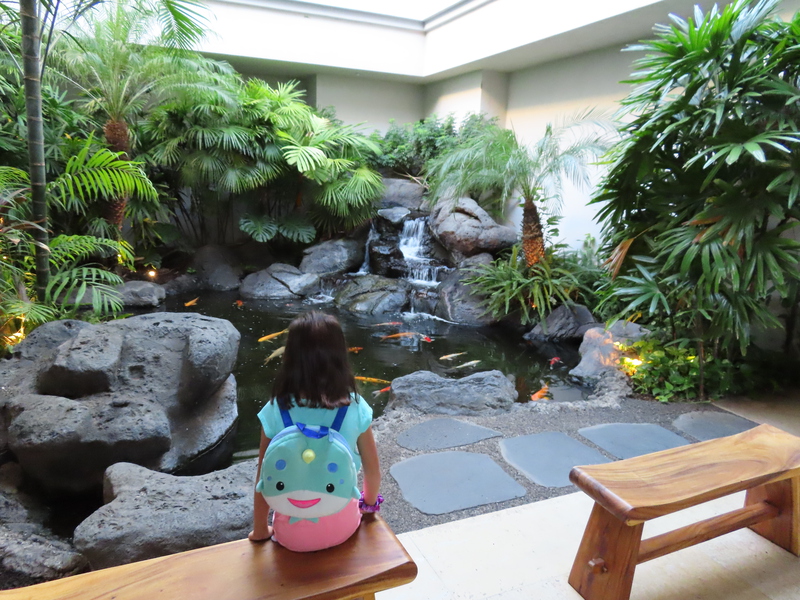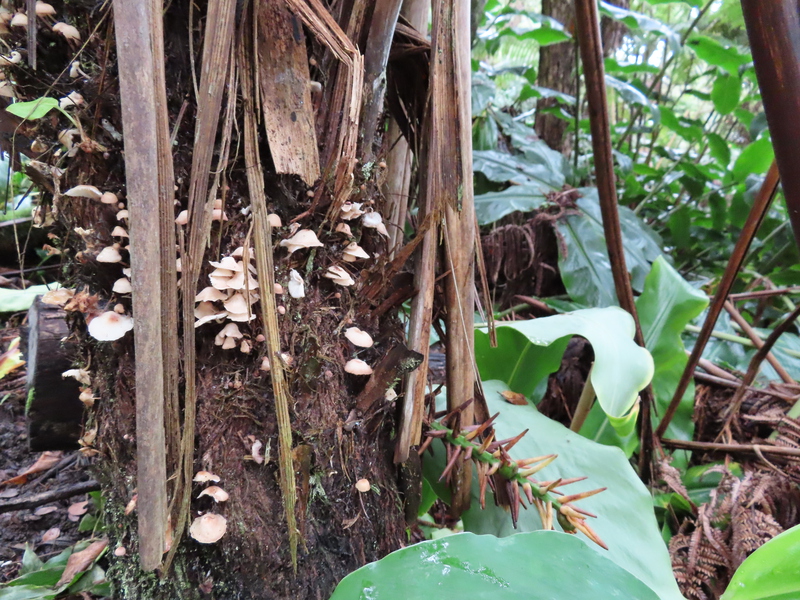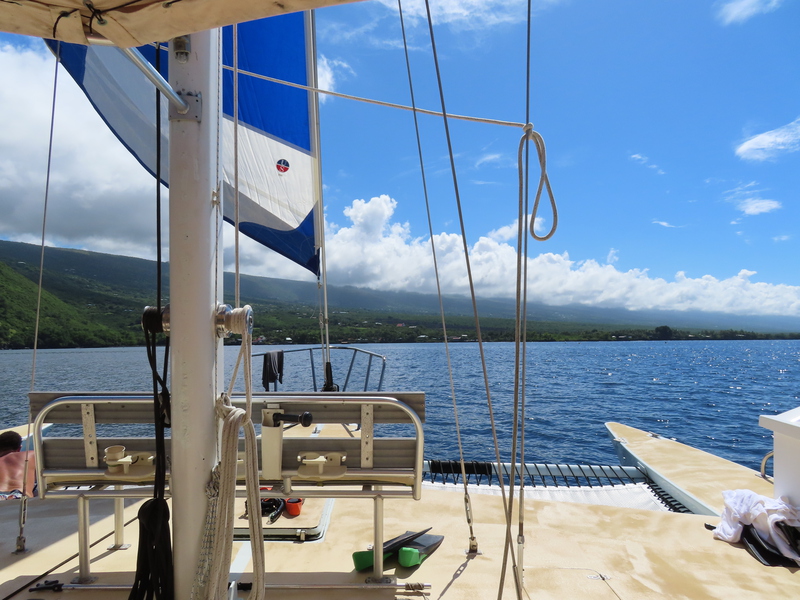 This is from a trail down to a beach not far from Hawi.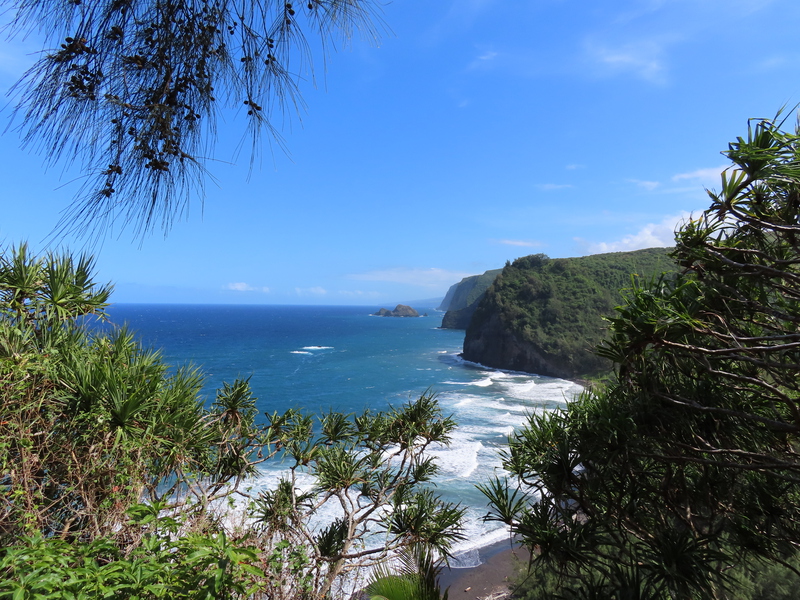 From the beach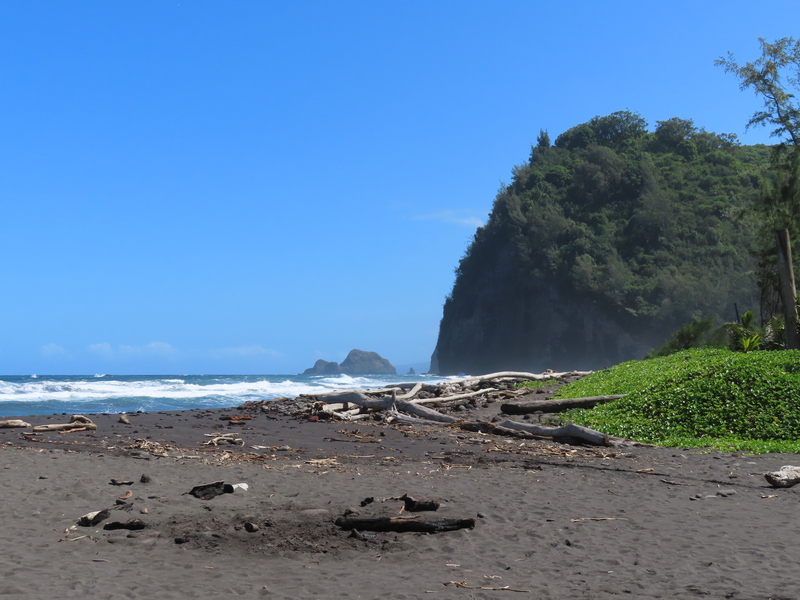 The view back up into the valley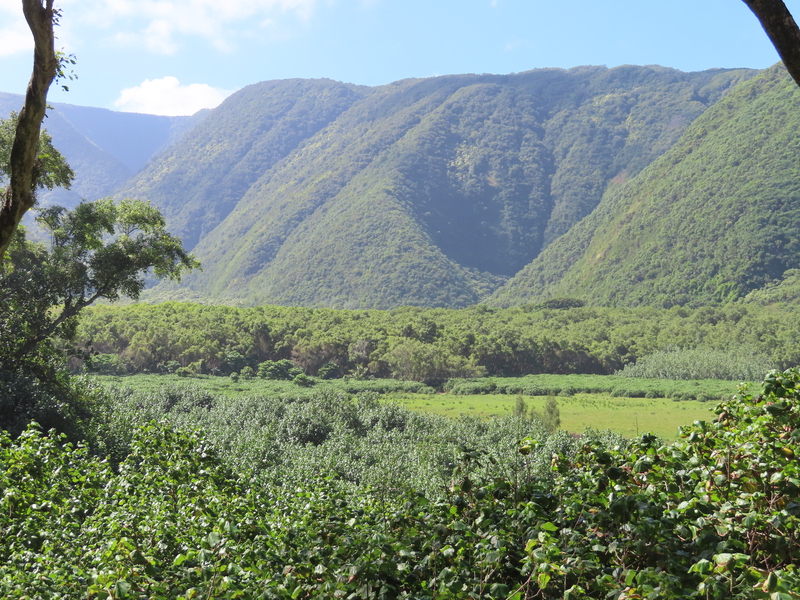 Building a tadpole farm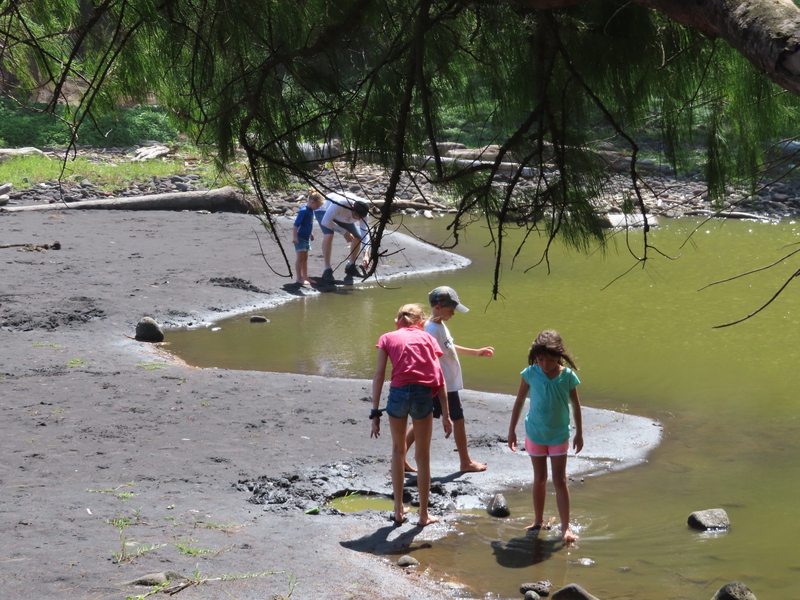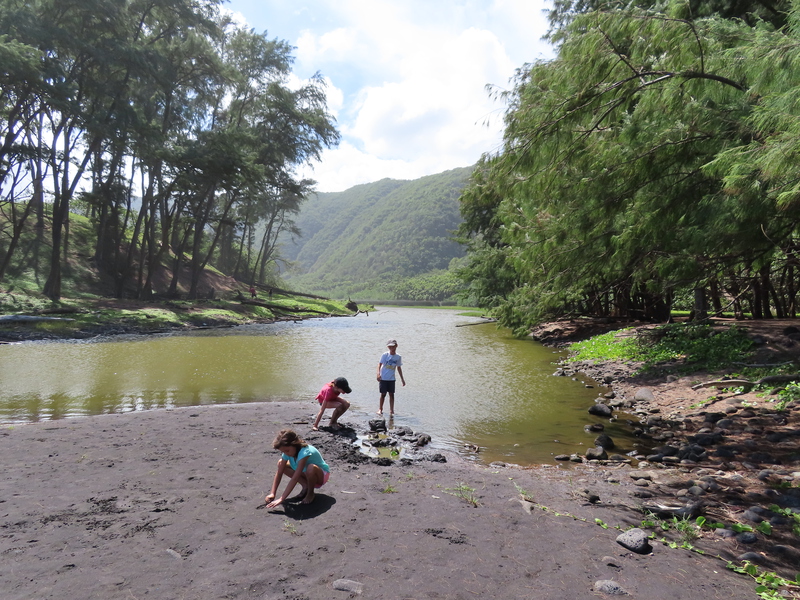 You can see Maui in the distance.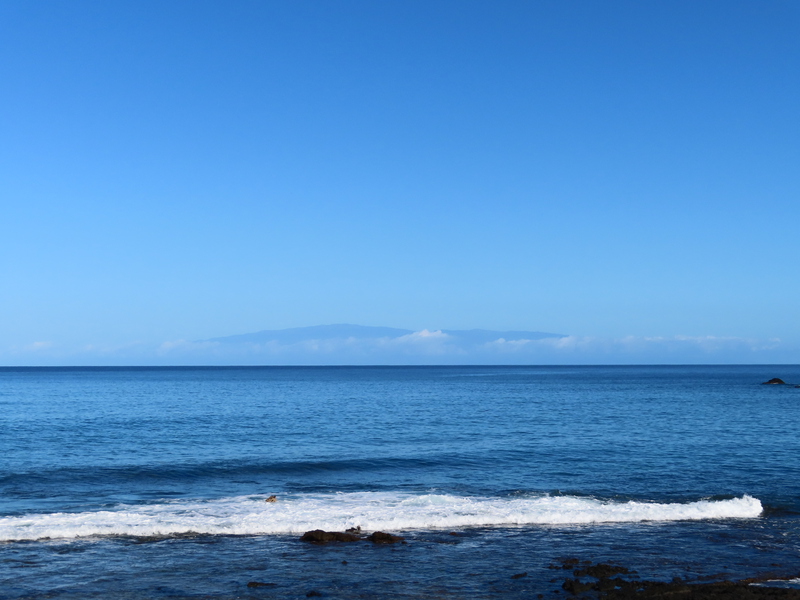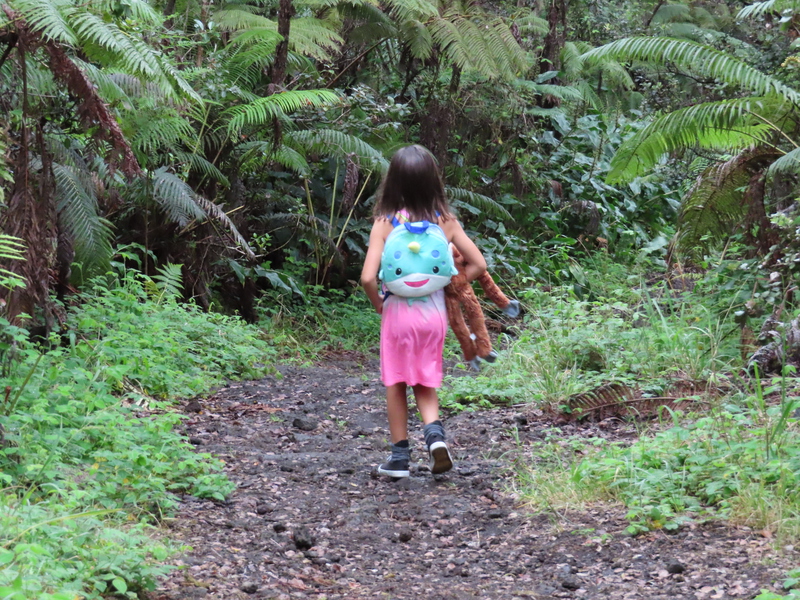 Pics from a trip to the Waipio Valley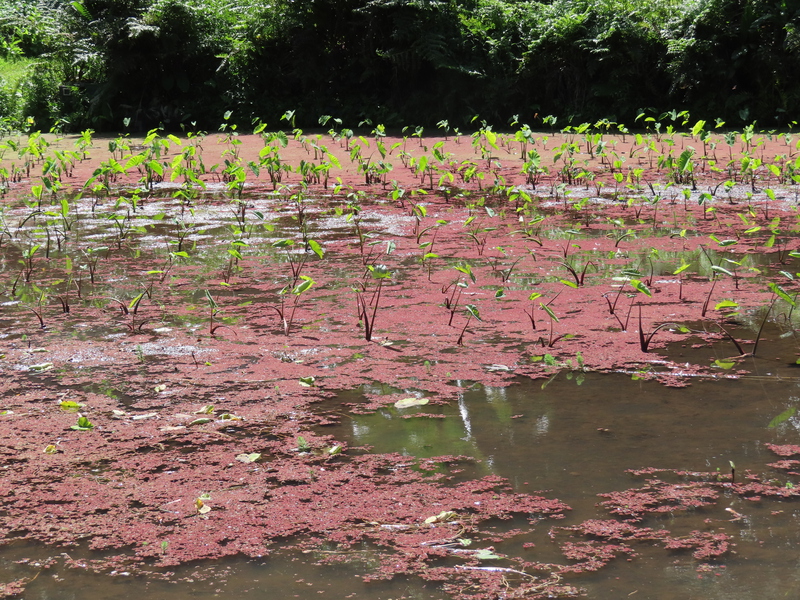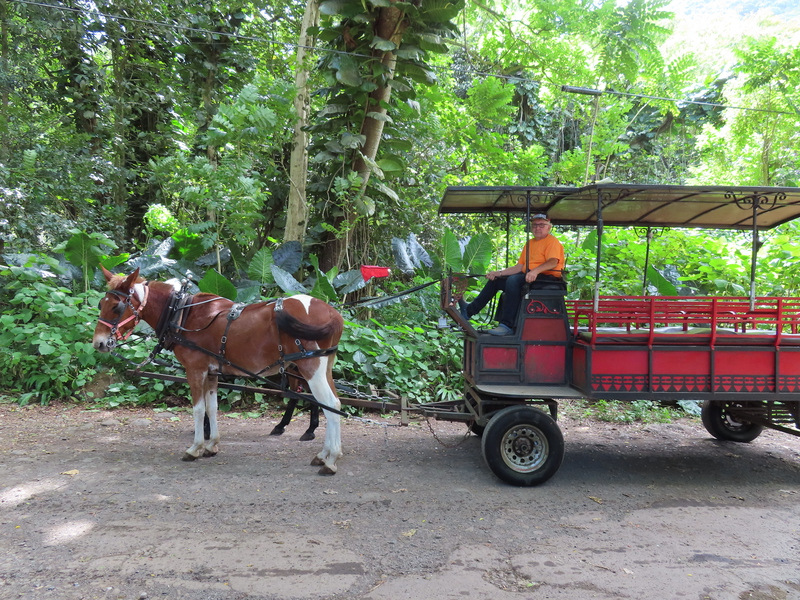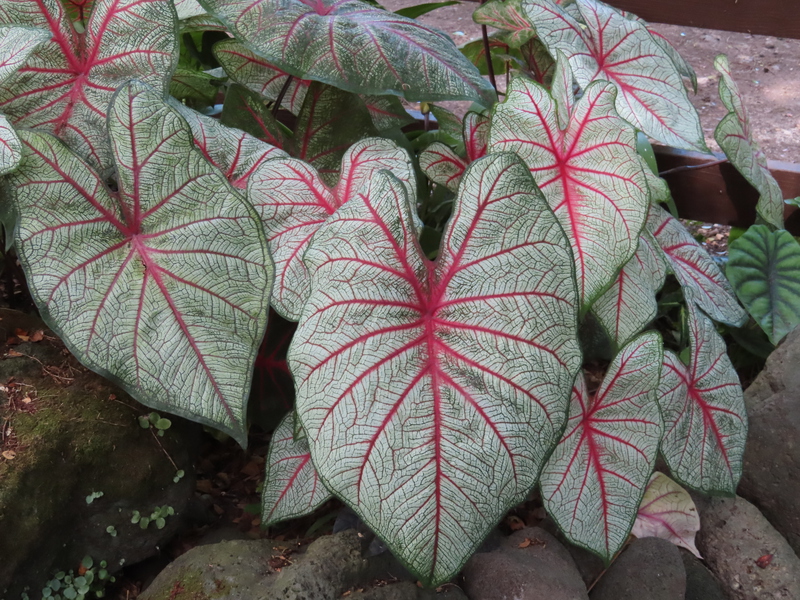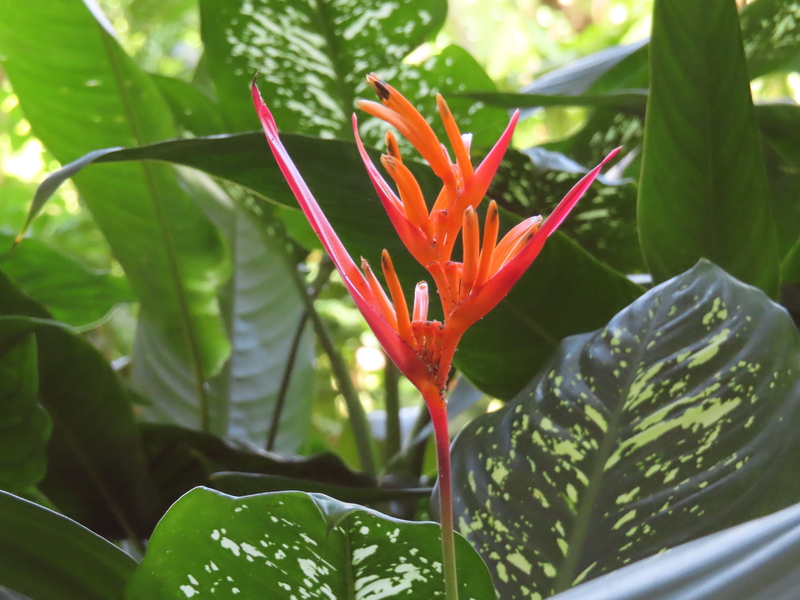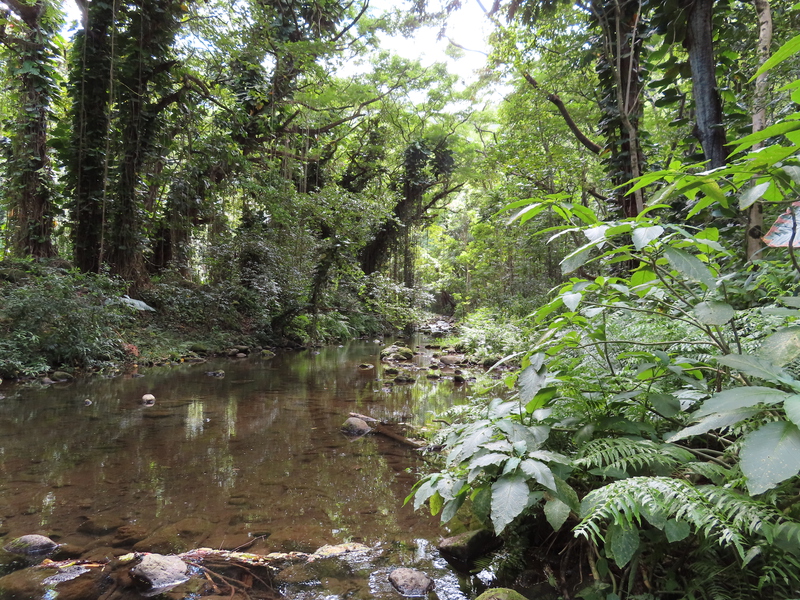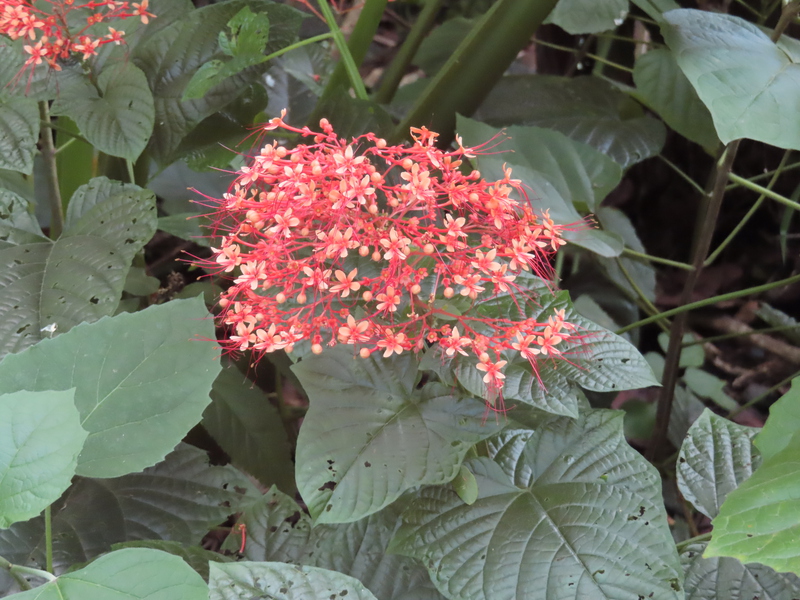 My friend had this house built. Off the grid, powered by solar + Tesla batteries.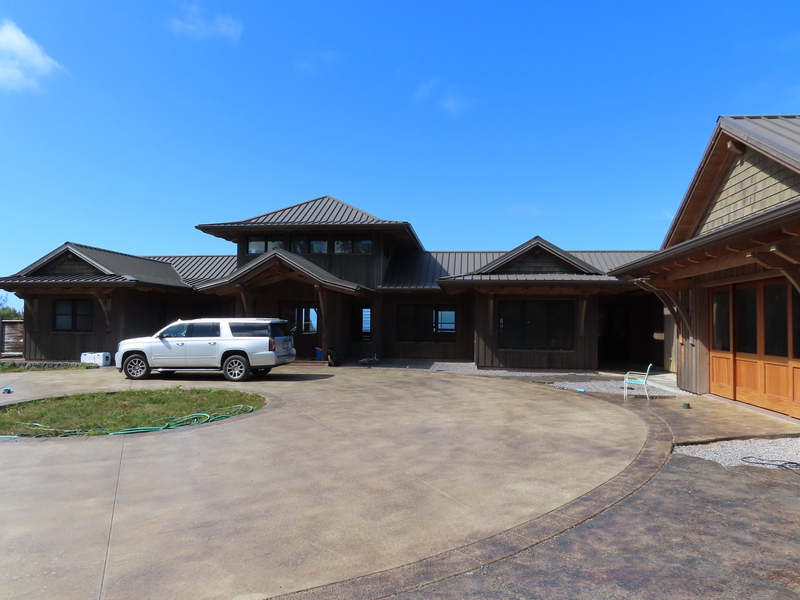 This papaya was delicious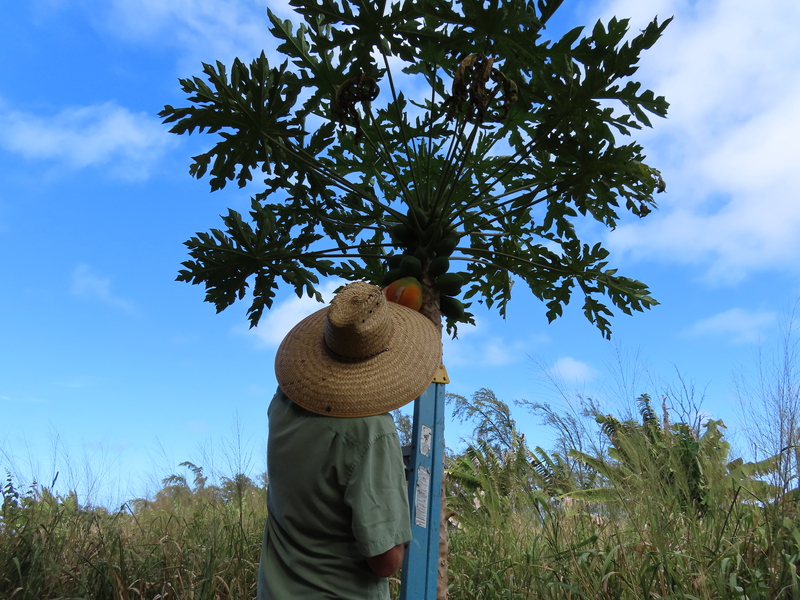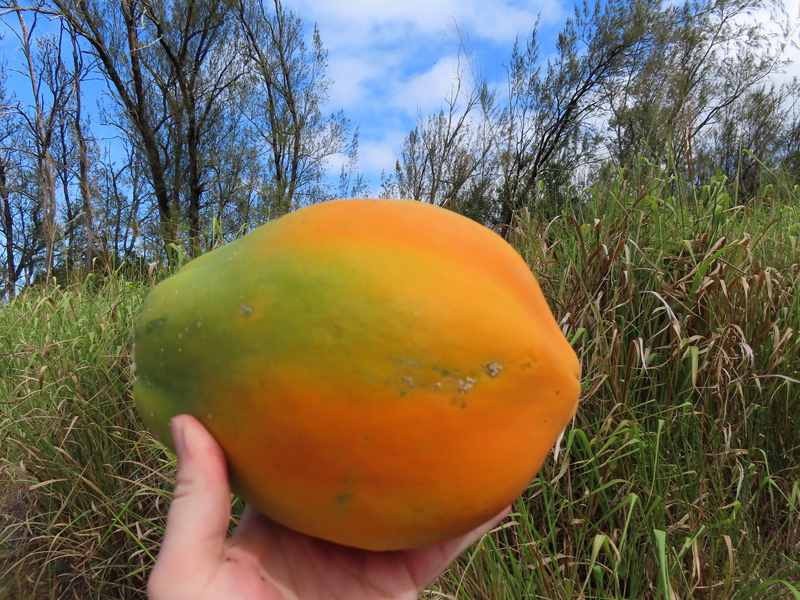 How to kill a pig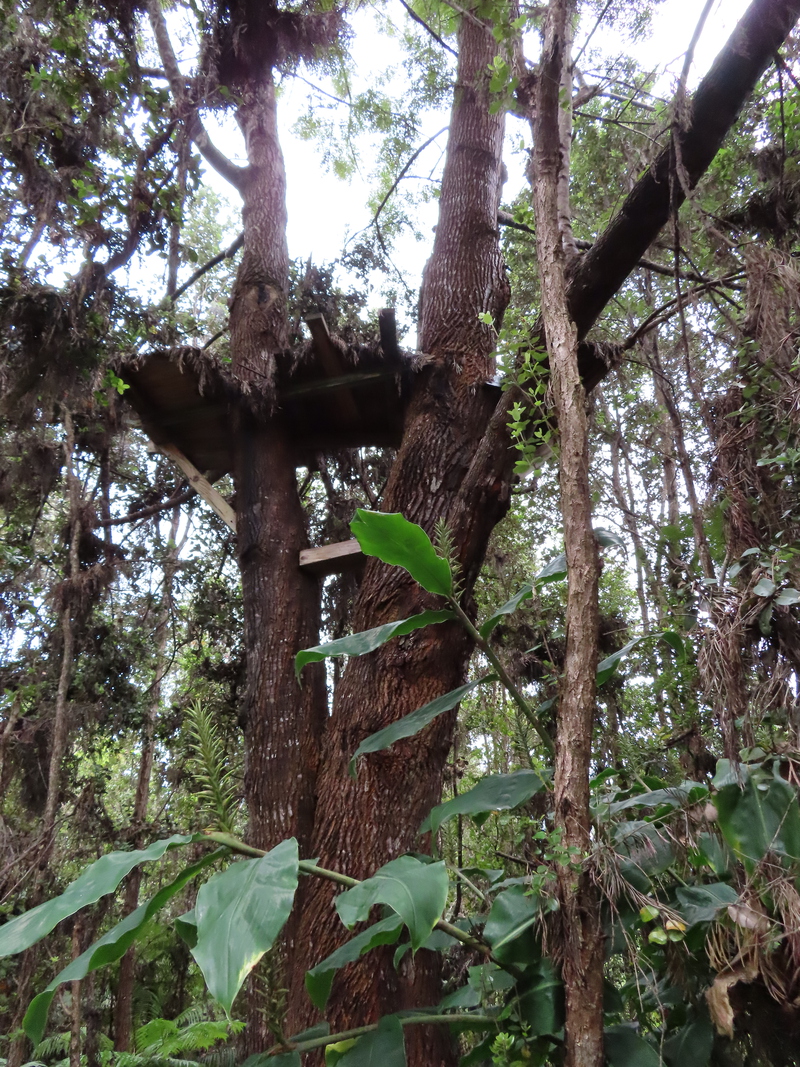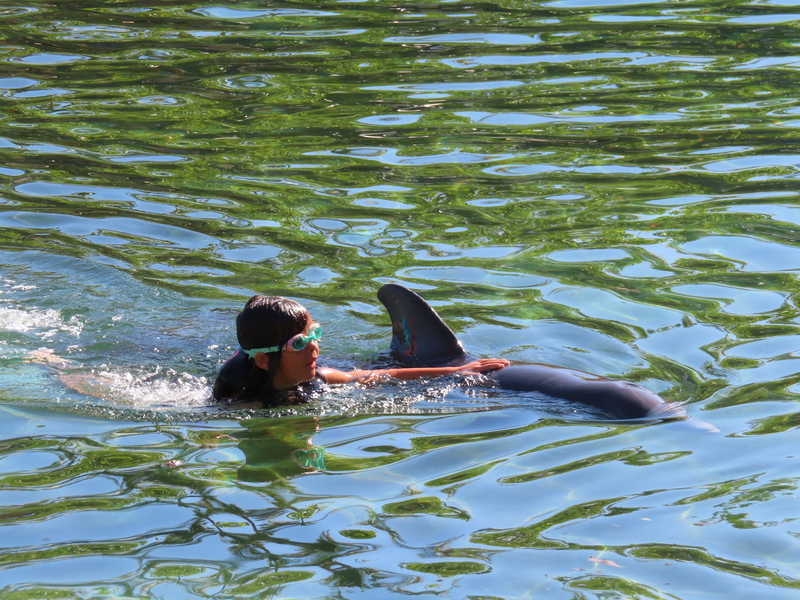 He's an electrical engineer who made his fortune selling a kind of web portal for EEs to a bigger business. He's now working on a board game that (in my opinion) is actually interesting. [↩]